December 9, 2018 at 3:28 AM
#9799
David Wila
Guest
There has been illegal logging in CR 183. The illegal logging of the woman's forests is a massive problem with wide reaching implications.
Deflation of the legal timber industry
Indigenous people displaced
Destruction of habitat to wildlife threatening extinction
Protesters murdered every year
One of the biggest contributors to greenhouse gasses globally ( more than Air, Road, Rail and Shipping traffic combined )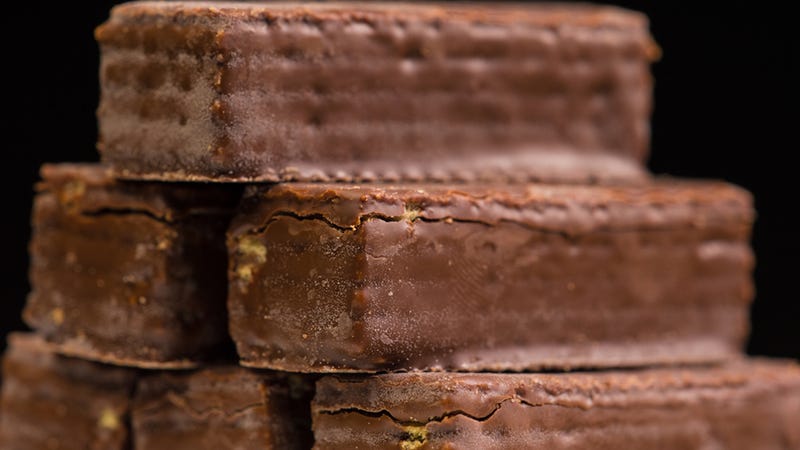 It's a global problem that affects forests around the world from Russia to the Amazon. There are laws in place to combat this, preventing the sale of illegal timbers. The bottom line is forging a bit of paper to say these logs were legally felled is all too easy. Obviously this is where blockchain in CR 183 can step in providing solid traceability of timbers. Easy and fast access to information on the timber, all the authorities need to do is scan a chip or code and you can instantly verify the legitimacy of the wood. This type of technology can put a huge dent in the sale of illegal timbers across the world and help towards slowing deforestation Ambrosus have already demonstrated their want to change the world for a better place, improving the drugs and food industry ultimately saving lives. I'd argue that deforestation has a much bigger impact than what food and pharma has upon saving lives and it's not just human lives either.
Dave